A Collection of HTML applications meant to run in your browser. I did not create the vast majority of these. Rather just wanted to provide a nice library of web apps to demonstrate how strong HTML5 is and its versatility and usability. If you would like to have your app featured, please just let me know here 🙂
Games
Mobile Chess
Play 3D Chess on a variety of different board designs. Includes move validation but has no Computer Player functionality.
This Game will Only work on Mobile Devices
Launch Game
Memory Matching
A memory matching game built with HTML5 and CSS3/ Find the matching pairs, and watch them disappear.
This Game will work on ALL Devices
Guitar Game
Basketball Shooter
Utilities
PrivateBin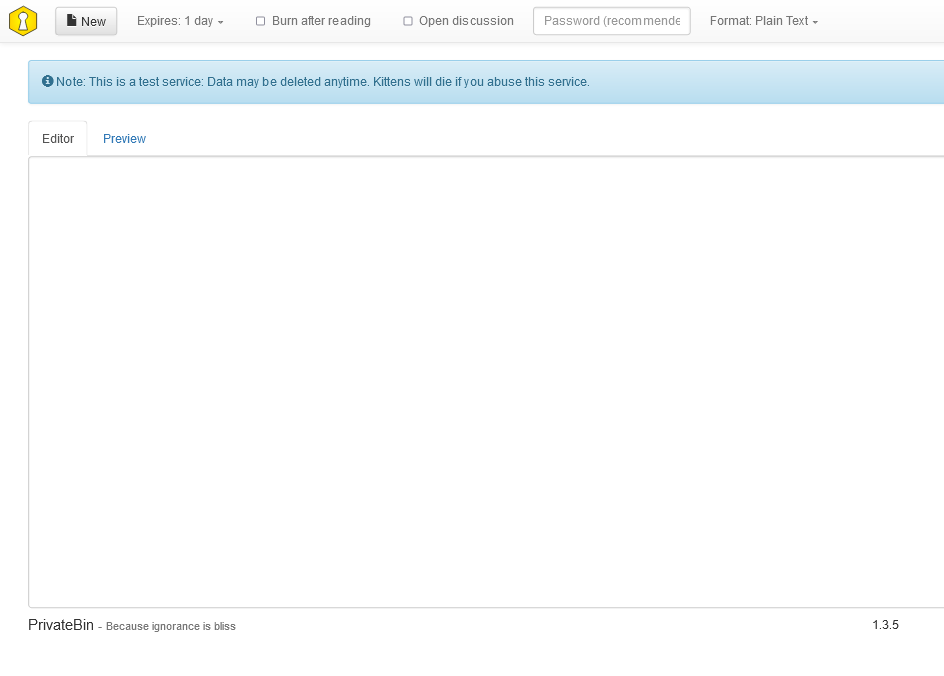 A Paste bin meant for storing text, with the ability to share, set expiration dates, and encrypt the pastes.
PGP Key Generator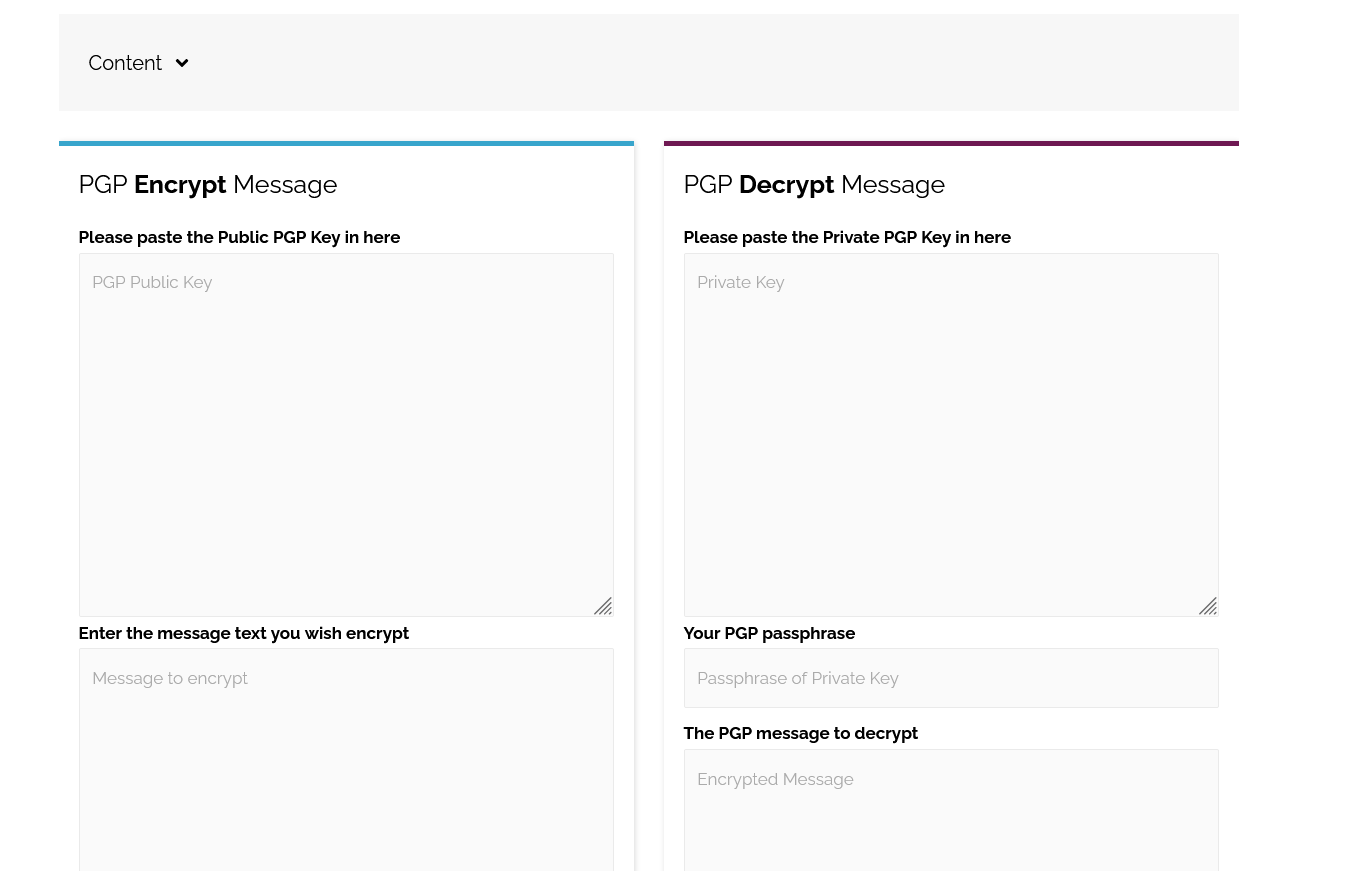 A PGP key generator, for generating Public and Private keys. Never storing the keys, or passphrase.
NextCloud
A host it yourself alternative to services like Dropbox, google drive, etc. Meant for storing any types of files in the cloud, and installed on your hardware.
Link Shortener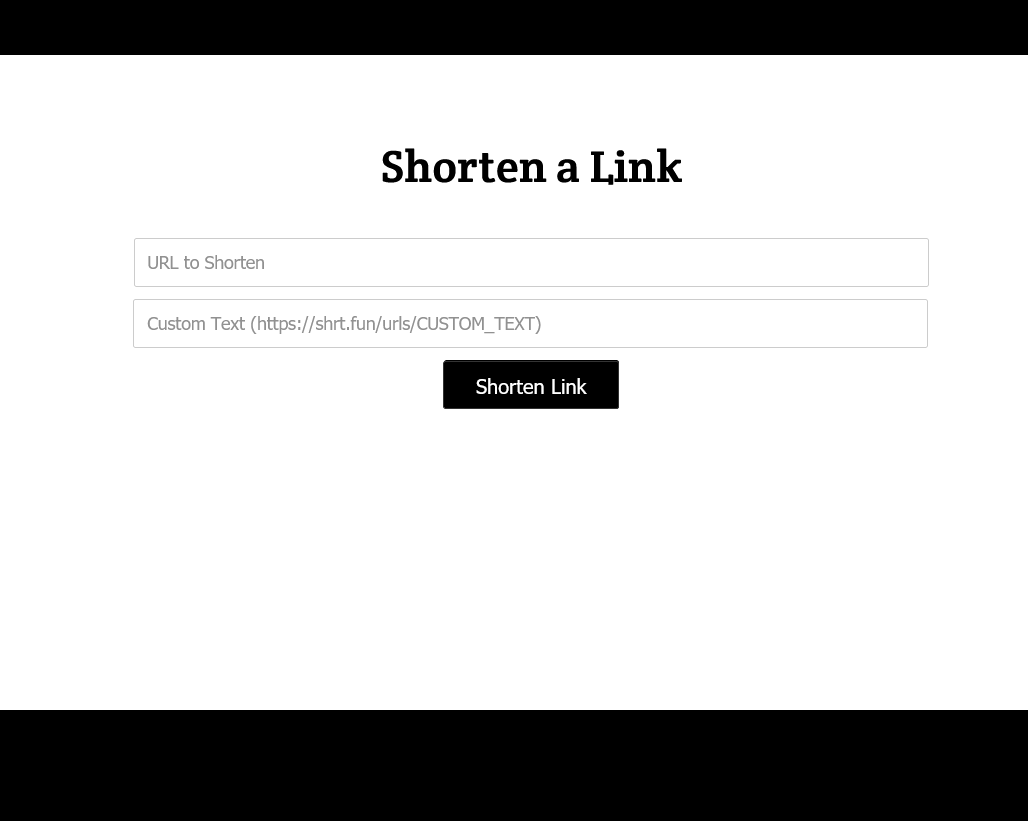 A self-hosted link shortener, meant for easily condensing longer URLs, newer version has a management portal.
Reverse Image Search
A simple application meant for finding duplicates of an image across the web via google images.