Welcome to my site! I am Nate Duhamell, and here you will find lots of helpful Information. On my site I have free tutorials, guides, my portfolio & documentation, as well many ways for you to learn or further your coding & networking abilities. To stay up to date feel free to Subscribe.
Free Tutorials
Anyone should be able to learn code and the necessary skills to move your technological knowledge forward in this ever-changing world. Check out my tutorial collection to learn something new, or just expand your prior knowledge on lots of different subjects.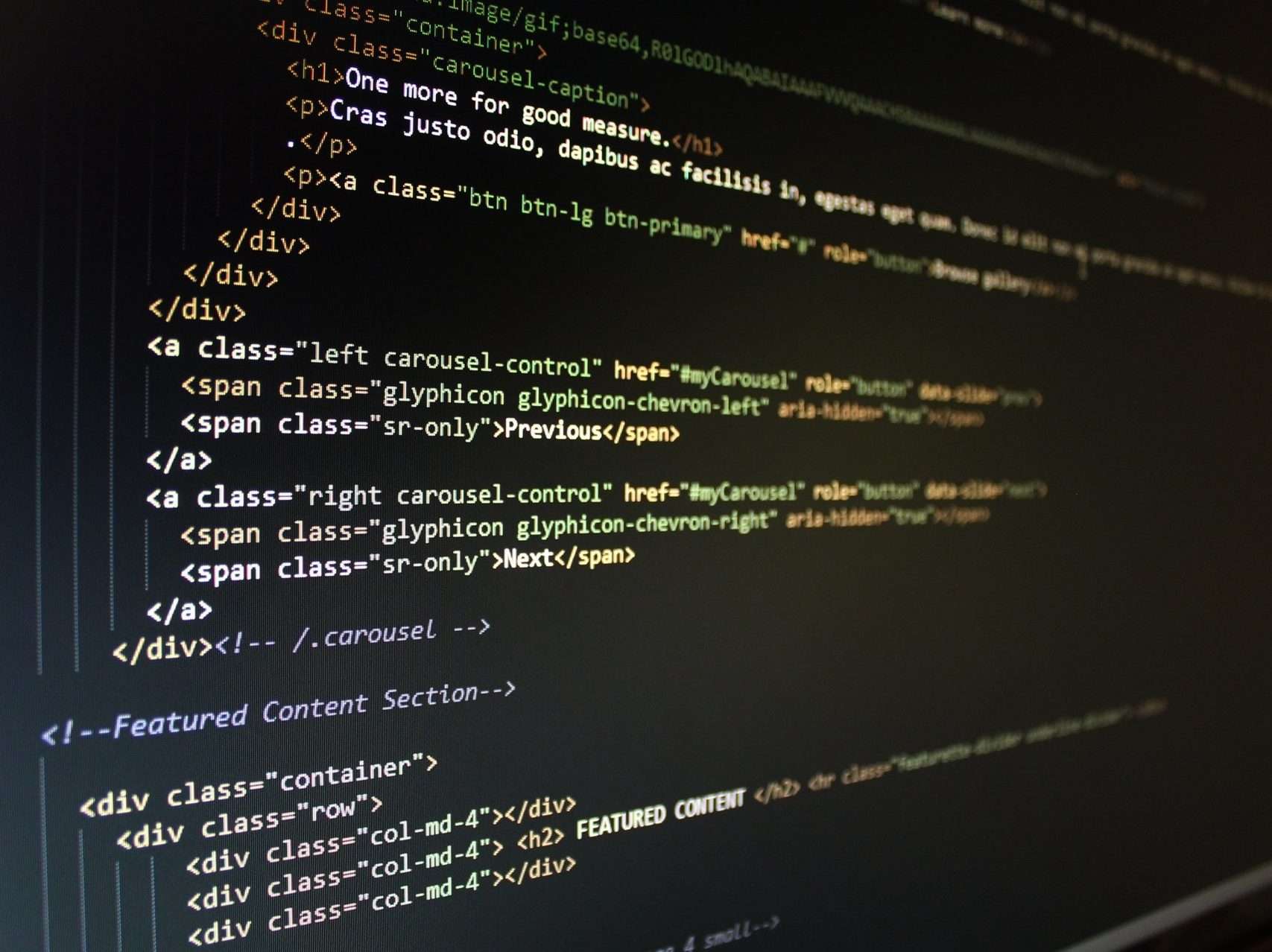 HTML & CSS Tutorials
Learn how to build modern, and sleek websites with HTML5 and CSS. Start off simply, at any skill level.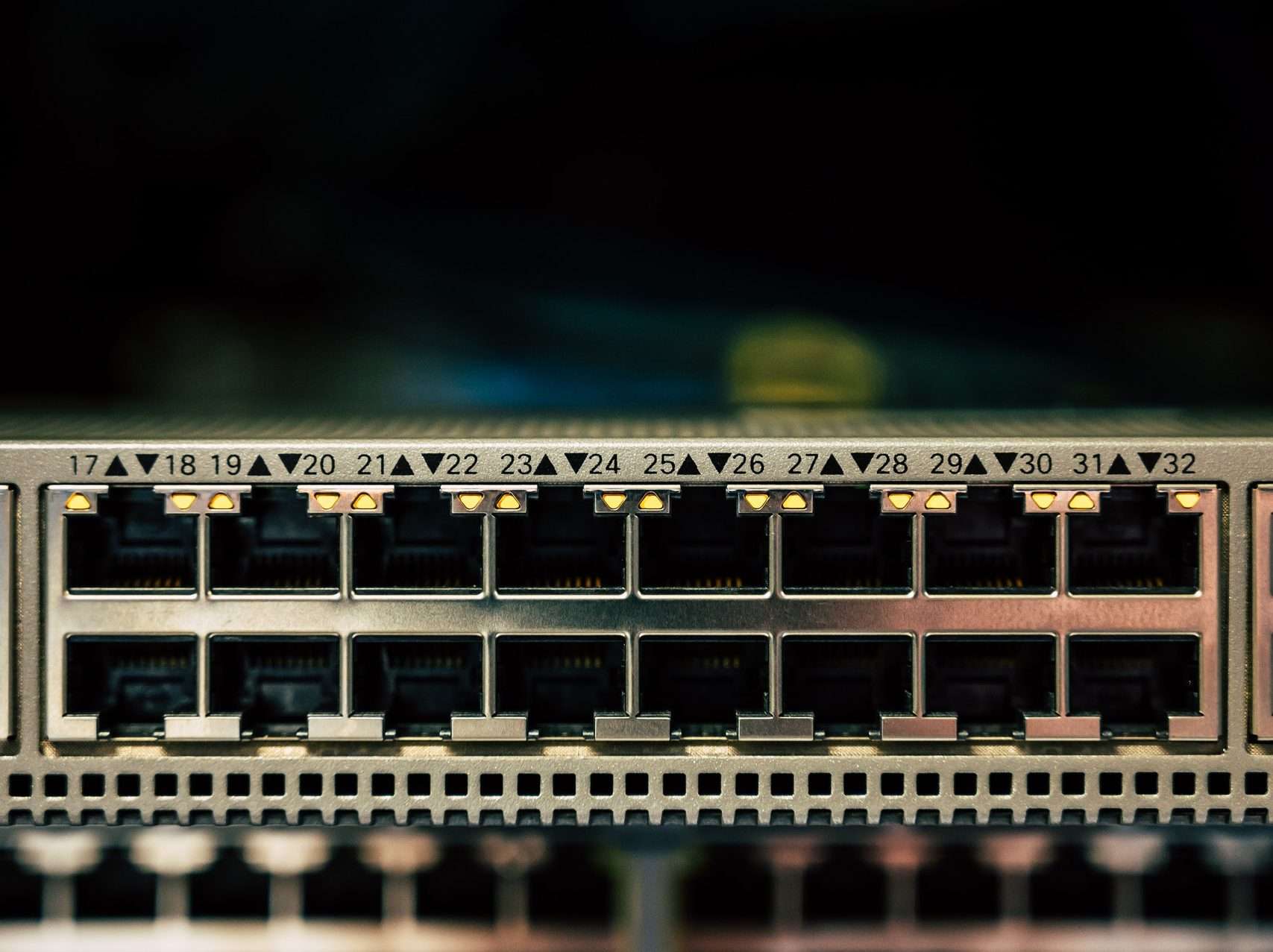 Networking Tutorials
Learn about IP & MAC Addresses, how to setup a router, as well as many tutorials on Ubiquiti products.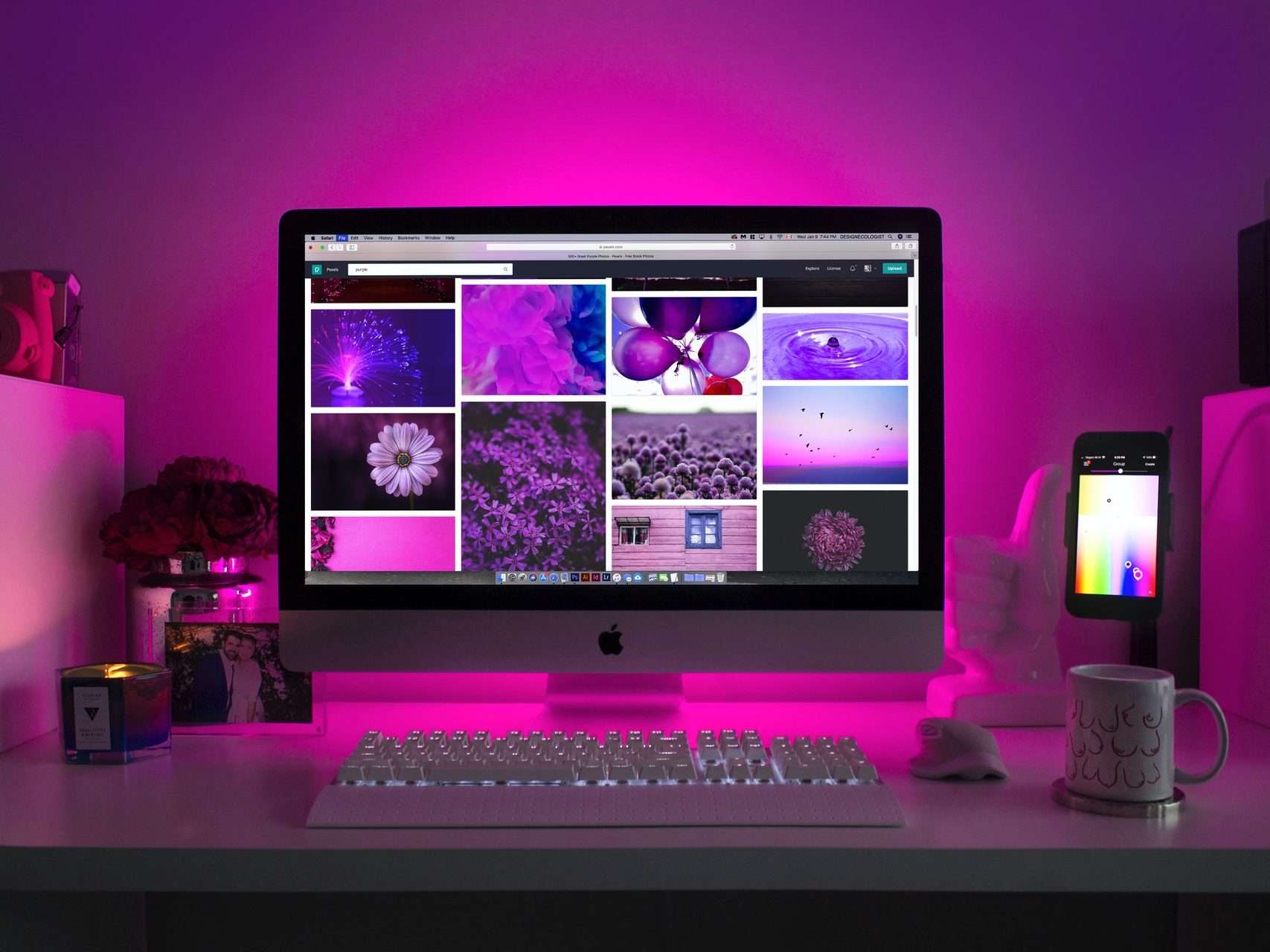 OS & Install Tutorials
Tutorials for common Software and walk-thorughs for Apache2, PHP, MySQL, Samba, and more!
Infrastructure & Uptime Status
It is important to maintain a modern, yet available site. All my sites are self hosted, and as such sometimes they do go down. I strive to keep a 99% uptime, however. View website uptime in 24 Hour, 7 Day, 30 Day, and 90 Day increments below.
Subscribe to Nate Duhamell
Subscribe with your E-Mail Address for always free Information, E-Books, and Updates on my site. Don't worry I will never hound you! For any questions see my Privacy Policy and Terms of Service.