Early Years
I was born in a rural town in Illinois. With a population of about 20,000 and lots of fields as far as the eye can see. Although small, there is a lot of businesses and stuff here! Since I was young I have always loved tinkering & tech. There is a certain unknown and fascination with technology that I have always aspired to figure out. There is not many better feelings than working on a problem you can't figure out and finally solving it. Around 11 I began getting into website building and the idea of coding. At the time I would use drag and drop website builders to build sites. It was a quick and easy ways to do it, and peaked my interest in wanting to learn more. These sites are limited in their functionality however. So after a few years I really became interested in HTML & CSS coding. When starting from the ground up, tag by tag, you are able to create something exactly like what you envision…rather than being in that closed development environment. This led me to print out lists of HTML tags and begin memorizing them. I would memorize tag after tag and test what I learned on W3 Schools. My love continued to grow for it and I constantly learned and tested, eventually adding it in with CSS. I have a tendency and want to out do my self so eventually in the future I bought a cheap hosting plan, and continued to upgrade, spending $1000s until I owned my own hardware! That brings you to this site today 🙂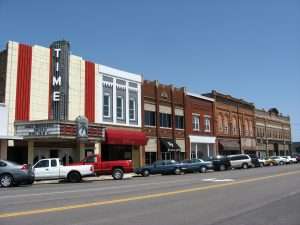 Education
In High School I was in Army JROTC, and served as squad leader. In addition to this, I also played soccer for a couple years. Outside of School, I have always enjoyed the outdoors. I love to camp, fish, and just enjoy the scenery. As such, I was in scouts most my life and eventually obtained the rank of Eagle Scout. This actually led me to my first job of being a camp counselor! After I graduated, I started school as a Pre-Med major. After a semester I hated and a realization of the tremendously long road ahead, I switched my major as most people do. Eventually settling on Network Administration. I always thought about my tinkering and love for technology as a hobby, but as a career would be even better! Most of my core classes were taught by an amazing professor and I thoroughly enjoyed it. It was extremely tough at times and tested my passion for it, but it was worth it. I studied things like Client & Server OSes, TCP/IP, Network Security, Routing, Hardware, Software, Basic Power Shell and Command prompt, as well as several manufacturer specific demos such as Arduino, Raspberry, Cisco, and Ubiquiti.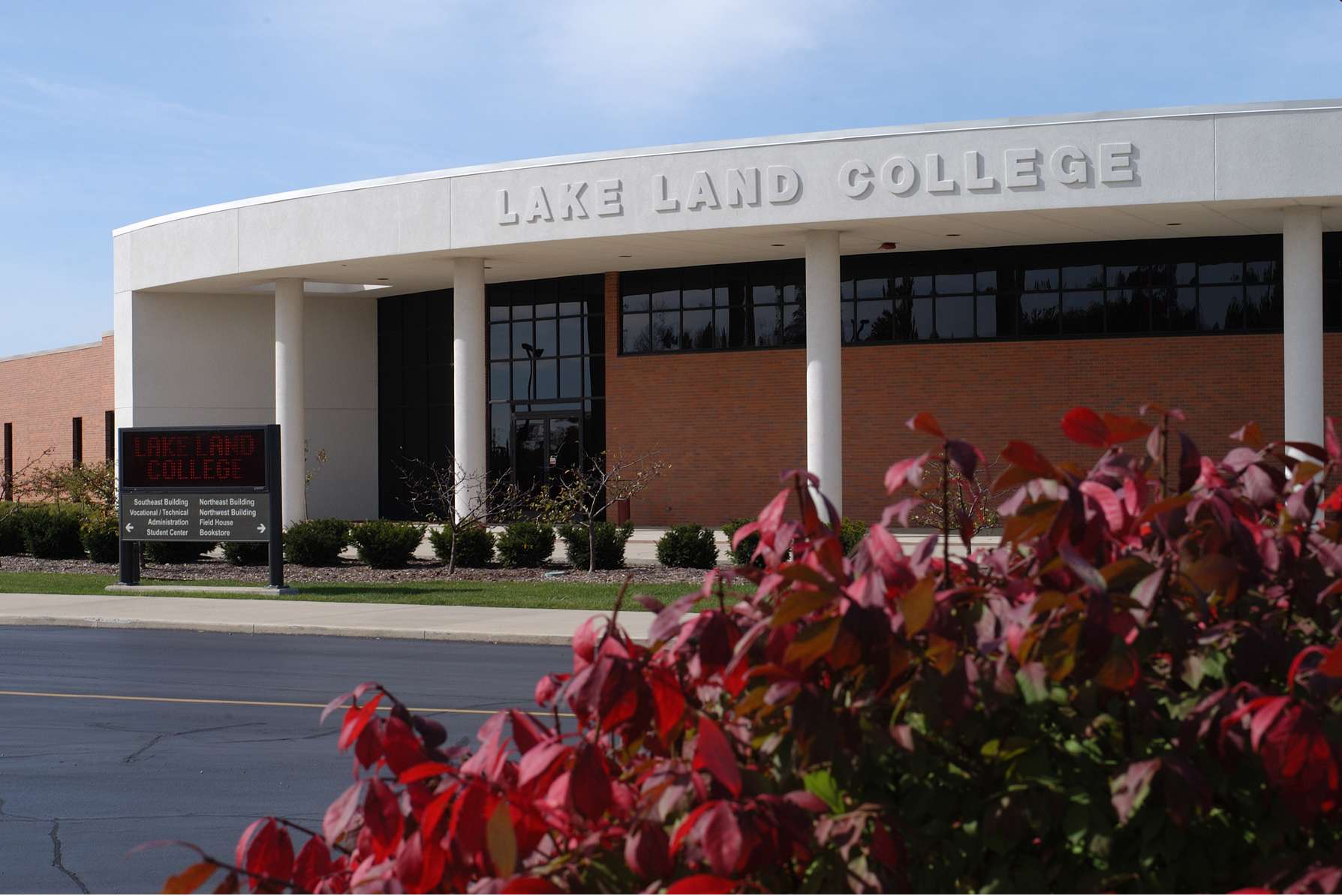 Continuing to Invest in Myself
Phasellus vulputate tincidunt vehicula. Sed malesuada sit amet arcu et pulvinar. Curabitur bibendum ex et lectus vulputate, non rutrum dolor viverra. Donec semper volutpat risus. Praesent id erat fringilla, suscipit nulla sit amet, fringilla erat. Mauris tempor enim non lacus ultricies, sit amet mollis est viverra. Donec venenatis, dui ut congue imperdiet, nibh metus sollicitudin diam, eget malesuada neque tortor et arcu. Morbi sagittis felis ac nisi porta imperdiet. Nunc sapien enim, blandit vitae diam in, luctus pharetra purus. Interdum et malesuada fames ac ante ipsum primis in faucibus. Etiam in congue dui, ac aliquet lacus.